About Pawleys Veterinary Hospital
Pawleys Veterinary Hospital is a well-established, full-service, small animal veterinary hospital providing comprehensive medical, surgical and dental care.
We provide a broad spectrum of diagnostic procedures through in-house testing and the use of external laboratories. We also work closely with local practices when special diagnostic procedures are required. The facility includes a well-stocked pharmacy, in-hospital surgery suite, in-house x-ray capabilities, a closely supervised hospitalization area, and indoor boarding kennels with outdoor walking areas.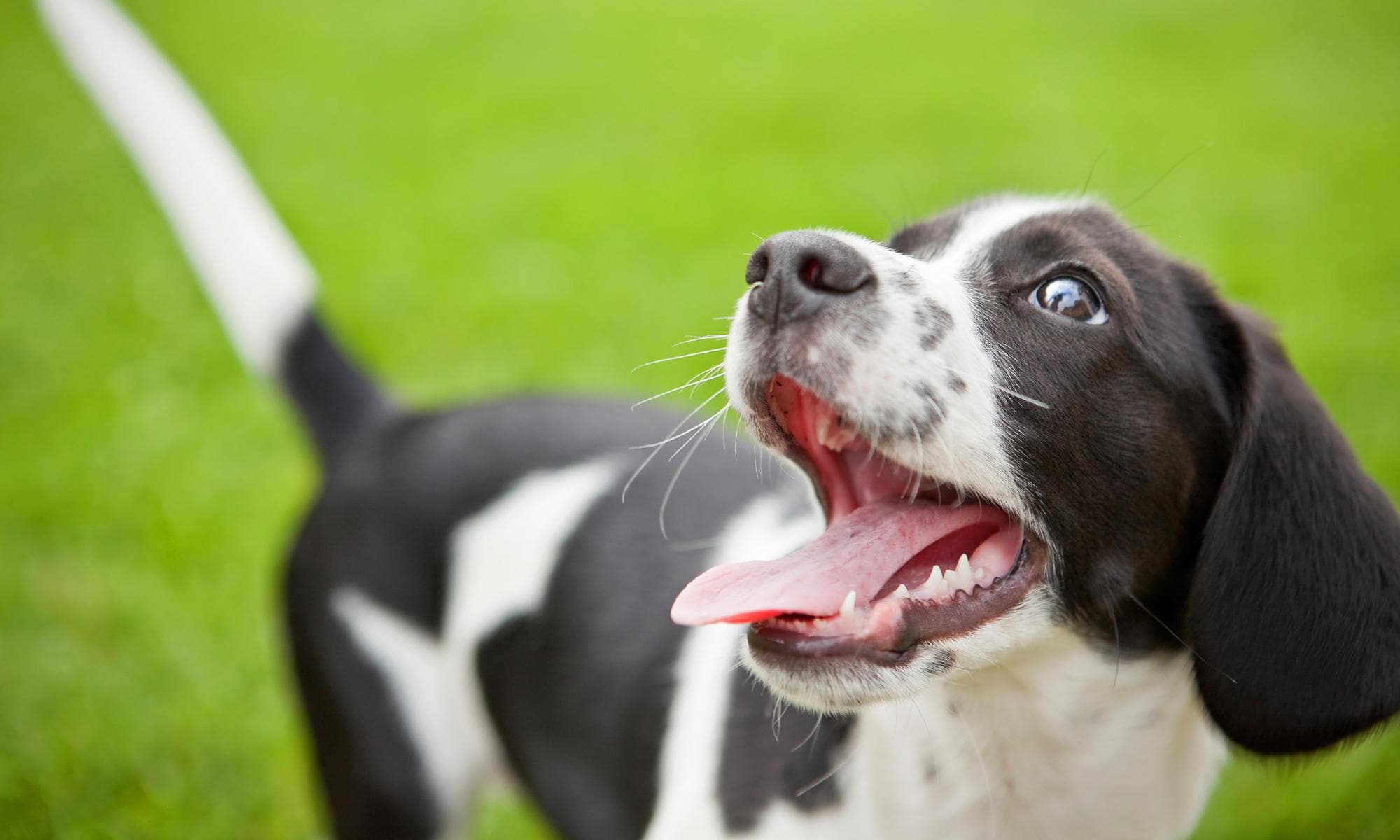 Dedicated Care 
At Pawleys Veterinary Hospital we strive to offer not only sound advice, but also optimal veterinary care, thus allowing you the enjoyment of your companion for a maximum number of years. Our job is not only to treat your pet when he or she isn't feeling well, but also to help you learn how to keep your best friend happy and healthy.  You should not have to compromise when choosing treatment for your loved ones, including pets. We strive to provide you with the best quality care for your pet at an affordable cost because we don't believe it should have to be one or the other
Mission Statement
To treat our patient's medical needs with the highest level of care, skill, judgment, and comfort.
To change, grow, and evolve with our profession and society.
To enhance the lives of those we touch.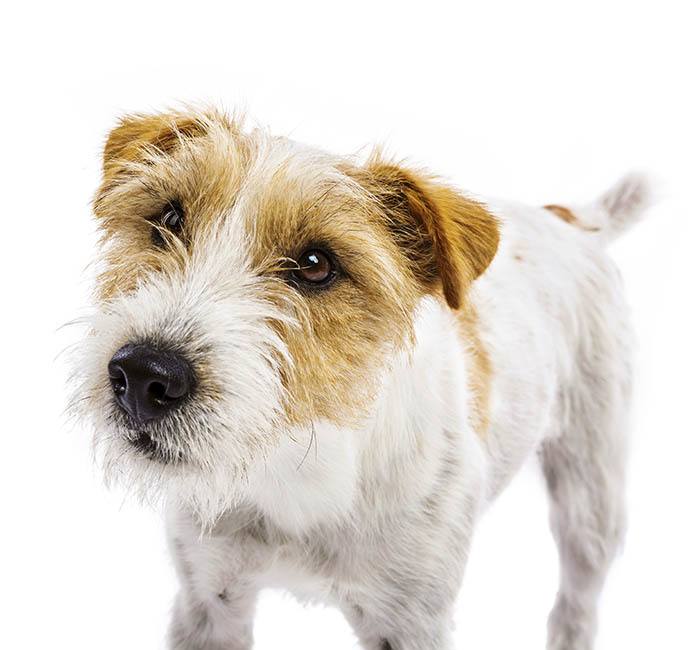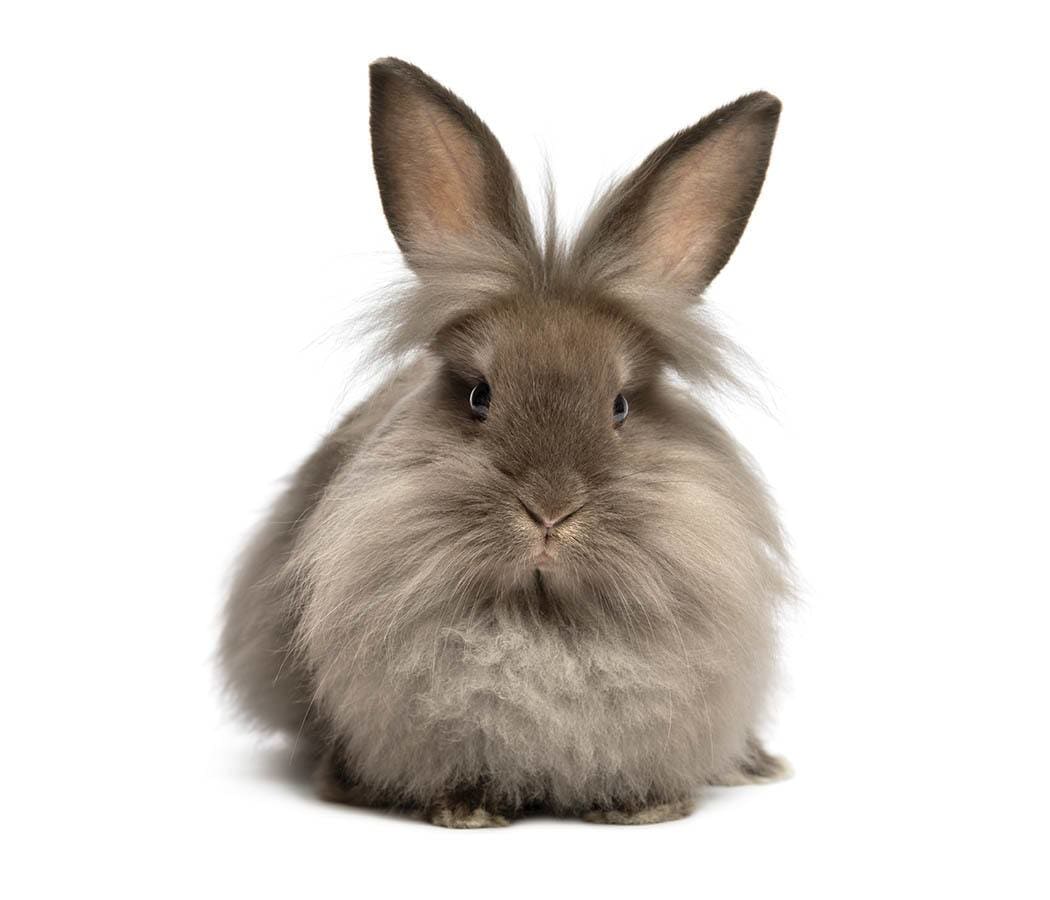 Core Values
Friendly: Our team provides a warm and caring experience for both client and pet.
Knowledgeable: We strive to grow and provide excellence through education, as the techniques and medications in veterinary care are constantly changing.
Compassionate: We are caring throughout your pet's veterinary experience and want to share in the joy, as well as sadness, that may accompany your visit to our hospital.
Professional: We work to maintain a professional experience based on integrity, responsibility and accountability.
Client Satisfaction: It is our goal to maintain an open and honest relationship with our clients—building on mutual respect and loyalty—and ensuring a positive experience every visit.
Careers
At Pawleys Veterinary Hospital, we are always glad to accept resumes from enthusiastic, hard-working, dependable, team oriented people who wish to join our team of veterinary health care professionals. Contact us to learn more today!