Welcome to Pawleys Veterinary Hospital
Our Pet Annual Wellness Plans (PAW Plans) provides you with proactive care for your dog or cat at a discounted price. Visit our Annual Wellness Plans page to find out how signing up for a dog or cat wellness plan, can help keep your furry family member healthy and thriving.
Pawleys Veterinary Hospital in Pawleys Island, South Carolina is a full-service, small animal pet hospital. Our experienced team of veterinary doctors and vet staff welcome you to our hospital.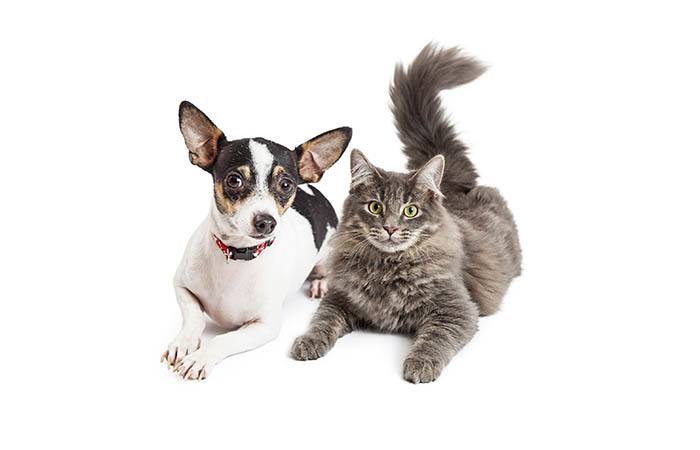 Stay Connected with Pawleys Veterinary Hospital
It is also important to remember to bring your pet in for annual vaccinations and flea and tick control. Here at Pawleys, we also provide spay and neuter services for cats and dogs. These procedures should be considered if you do not plan to breed your pet. Our veterinarians and staff also recommend a microchip ID for all pets in order to provide an avenue for finding your loved ones should they become lost.
If you have any questions or comments, please do not hesitate to contact us. Feel free to visit our Facebook and Twitter pages as well to receive more updates and stay current on our services and staff.