Pawleys Veterinary Hospital Promotions
Thank you for visiting the Pawleys Veterinary Hospital website. Check regularly for our latest special promotions for your furry friend. For more information on what specials we offer view below.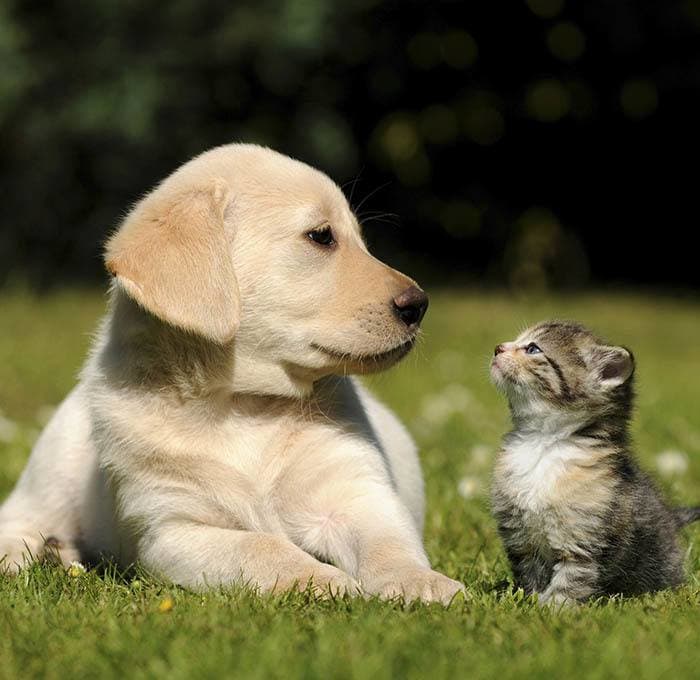 Offers
We are here to make you and your pet's life easier. We have great offers and services designed just for you!
Special Offers
Call our hospital for special offers.
*Cannot be combined with other services or offers. See hospital manager for details. Limited time offer.
Keep Your Pets Safe
When you live by the coast, you know what this symbol means! Hurricane season lasts through November!
PLEASE make sure your pets are properly protected, in case you become separated!
Up to 8 million animals end up in shelters every year. Unfortunately, only 15-20% of dogs and less than 2% of cats are ever reclaimed by their owners. One of the ways to increase the chances of finding your lost pet is having it microchipped. 
Collars can come off or lost, but a microchip is FOREVER. It is the best way to reunite you with your pets!
Please give us a call at 843-237-1848 or stop in!