Our Veterinarians
The Pawleys Veterinary Hospital team of veterinarians welcomes you to our practice. Proudly serving Pawleys Island and surrounding areas, it is our privilege to provide quality veterinary care to your cherished pet with compassion and competence. We strive to always have a positive impact on our patients, their owners, and the community.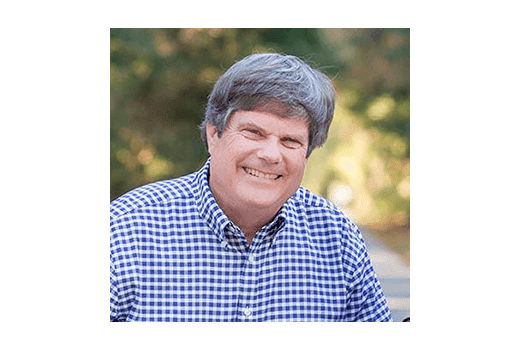 Dr. Michael J. Kiningham, MS, DVM
Dr. Kiningham joined us in August 2012 and in May 2015 was promoted to Managing DVM. He is a graduate of The University of Tennessee College of Veterinary Medicine with an undergraduate degree from Bucknell University in Lewisburg, PA. He also holds a Master of Science degree in Wildlife and Fisheries Science from UT. Prior to moving to Pawleys Island, he owned a veterinary hospital in Tennessee and in 2011 was voted Best Veterinarian by the readers of the local newspaper. Dr. Kiningham is a member of the American Veterinary Medical Association, The American Association of Feline Practitioners, and the American Heartworm Society.
When not working, Dr. Kiningham spends much of his free time enjoying the ocean, wildlife photography and being a sports fan, as well as, just hanging out with his wife, Tory and their 4 furry children: 2 dogs, Addy and Bacon and 2 cats, Jenny and Ziva,. In addition, Dr. Kiningham is very proud of his 4 grown (less furry) children: Krista a school teacher in Maryland, Stephen a software developer in Virginia, Amy a Registered Nurse in Virginia, and Lauren a college student in Tennessee.
Dr. Stephanie Welch, DVM
Dr. Welch rejoined Pawleys Veterinary Hospital on July 6, 2015. She is a native of Alabama and moved to South Carolina in 2010 when she first started working at Pawleys Veterinary Hospital. Dr. Welch is a graduate of the University of West Alabama, where she received a Bachelor of Science in Biology. She received her veterinary education from Auburn University College of Veterinary Medicine, where she graduated in 2010. Dr. Welch loves being a veterinarian, and enjoys using her skills to help others through mission trips. In her spare time, she enjoys reading a good book, going on long walks with her dogs, boating, and traveling. She has a house full of her special pets: 2 cats (Hootie and Stewie); 3 Dogs (Tyson, Gremmie, and Shelby).